We are Galveston's premiere time tested "Class A" Storage Facility
Above Ground ★ 100% Climate Controlled ★ Hurricane Protected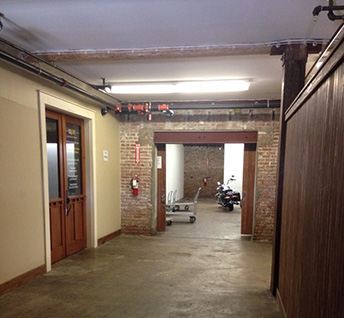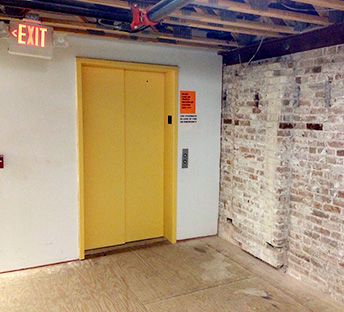 Our storage facility is the island's premiere time-tested "Class A" self-storage property. Centrally located, we are the only above ground facility in historical downtown Galveston. We also have state of the art climate control to protect your most important valuables.

We pride ourselves in providing the highest level of service and value your trust. Below is a short history of our unique property.

Designated as both a Texas and National Historical Landmark, our Storage, Inc. building is so well engineered with its massive thick walls, it is not surprising the building has survived every natural disaster to strike the island.

Built in 1839, our building survived the great fire of 1885, the great hurricane and disaster of 1900, and all the remaining storms of the century including hurricane Ike in 2008.

After the hurricane of 1900, the building was sold to E. Dulitz as a furniture store. Upon his death, the building was resold to Nelson Furniture and in the late 50's became Plantowsky's Furniture until 1980.

In 2006 Mark and June Harvie, a veteran luxury builder from Houston, purchased the property and lovingly renovated the entire building from floor to ceiling with over $2 million in upgrades, without changing its historical character.

The building interior was removed along with the individual floors. Thereafter, the walls were rebraced with structural steel and the floor joists were laid every 12 inches as additional structure support. Some of the old growth wood beams were also kept in place to retain the historical integrity of the building.

The original windows and frames were also removed, re-glazed then returned one by one to their original locations. In addition to new mechanical, electrical and plumbing systems, all the 100+ year old wood was recycled to include the old pine car siding. New exterior doors were remade using the property's old growth Texas pine from the late 1800's.